Kia Oil Change near Searcy, AR
Kia Oil Change near Searcy, AR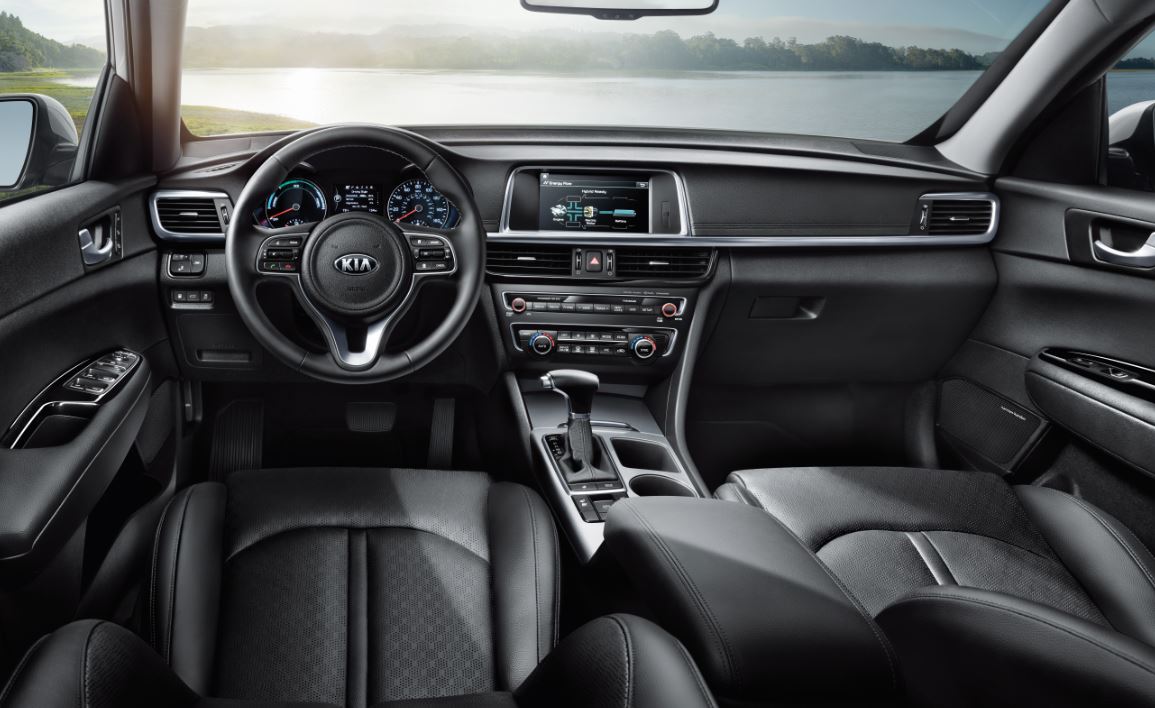 Why Service Your Kia at Our Dealership?
Why is it important to get regular Kia oil change services on your favorite Kia vehicle? To start, the engine oil in your vehicle is responsible for moving heat away from its hardworking core, as well keeping all of its working parts lubricated and moving freely. After miles upon miles of cycling throughout your engine, oil starts to break down, thicken, and collect debris that can cause wear to the engine and its moving parts. It also becomes less efficient at heat dissipation and lubrication and, in turn, gas mileage decreases, your engine heats up more easily, and the overall lifespan of your vehicle begins to shorten. When you change your oil and oil filter every 5K to 7K miles, depending on driving conditions and the year of your Kia car, you help promote vehicle longevity and health while also improving gas mileage. Looking for dependable and affordable Kia oil change services near Searcy, Arkansas? Thanks to the dedicated team of experienced Kia mechanics at Mark Martin Kia, staying up-to-date on Kia routine maintenance is simple. All you need to do is schedule a Kia oil change service, drop off your vehicle, and let our service center take care of the rest.
Our Searcy, AR area Kia Oil Change& Repair
When you choose our state-of-the-art service center for all your Kia oil change services near Searcy, AR, you can rest assured you'll find expert Kia mechanics, high-quality oil and oil filters, and exceptional customer service. At Mark Martin Kia, we go the extra mile to ensure a positive Kia service experience for every one of our customers. Whether this is your first time coming to us for a Kia oil change service, or you're a seasoned regular, we're committed to offering a high level of communication, and competitive pricing on quality Kia routine maintenance.
Call now!
Service:

(866) 937-0695
How to Schedule Your Kia Oil Change with Mark Martin Kia
Need help with other Kia routine maintenance or Kia repairs? Not to worry, our service center has the equipment and the expert Kia mechanics to take care of it all. From tire rotations and tire inspections, to windshield wiper replacements, battery inspections, engine repairs, transmission repairs, and much more, our Kia service center is here for you. To get more information about our Kia oil change services near Searcy, AR, as well as hear about our full Kia service menu, get in contact with the service center at Mark Martin Kia today.