Kia Oil Change near Newport, AR
Kia Oil Change near Newport, AR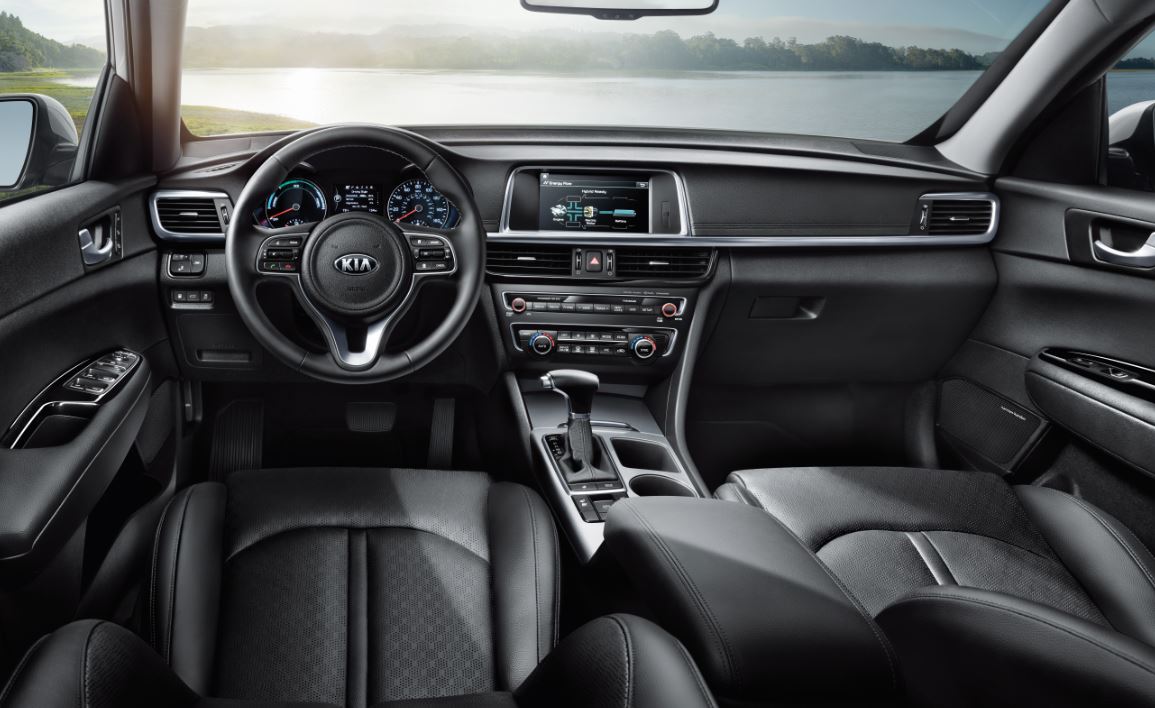 Why Service Your Kia at Our Dealership?
With regular Kia oil change services, which should generally occur every 3K to 7k miles depending on the year of your vehicle and the kind of driving you do, you do wonders for the health of your Kia car. Not only do routine oil changes promote vehicle longevity, but they also help improve gas mileage, flush out particles and debris that wear on the engine and its working parts, maintain engine lubrication, and keep your engine cool. Over time, engine oil starts to break down and thicken, thus becoming less efficient at heat dissipation and lubrication. If left for too long, an unchanged oil filter and old engine oil can lead to serious and irreversible engine damage. Fortunately, at Mark Martin Kia, our state-of-the-art service center has the Kia mechanics and equipment to take care of all your Kia oil change services near Newport, Arkansas.
Our Newport, AR area Kia Service & Repair
For a topnotch Kia service center that not only knows how to address important Kia maintenance, Kia repairs, and Kia oil change services near Newport, AR with confidence and ease, but that also delivers excellent customer service, you've come to the right place. At Mark Martin Kia, we want you to have the best possible experience, whether you come to us for a Kia oil change service, other Kia routine maintenance, or more involved Kia repairs.
Call now!
Service:

(866) 937-0695
How to Schedule Your Kia Service with Mark Martin Kia
On top of offering competitively priced Kia oil change services near Newport, AR, you'll also find a full menu of Kia services available here at Mark Martin Kia. Whether your Kia car is in need of a tire rotation, battery replacement, windshield wiper replacement, transmission repair, engine repair, or other Kia repair or Kia routine maintenance, our expert Kia mechanics are here to take care of it all. Want to learn more about our Kia oil change services near Newport, AR? Pick up the phone and give our service center a call now.