Kia Oil Change in Batesville, AR
Kia Oil Change in Batesville, AR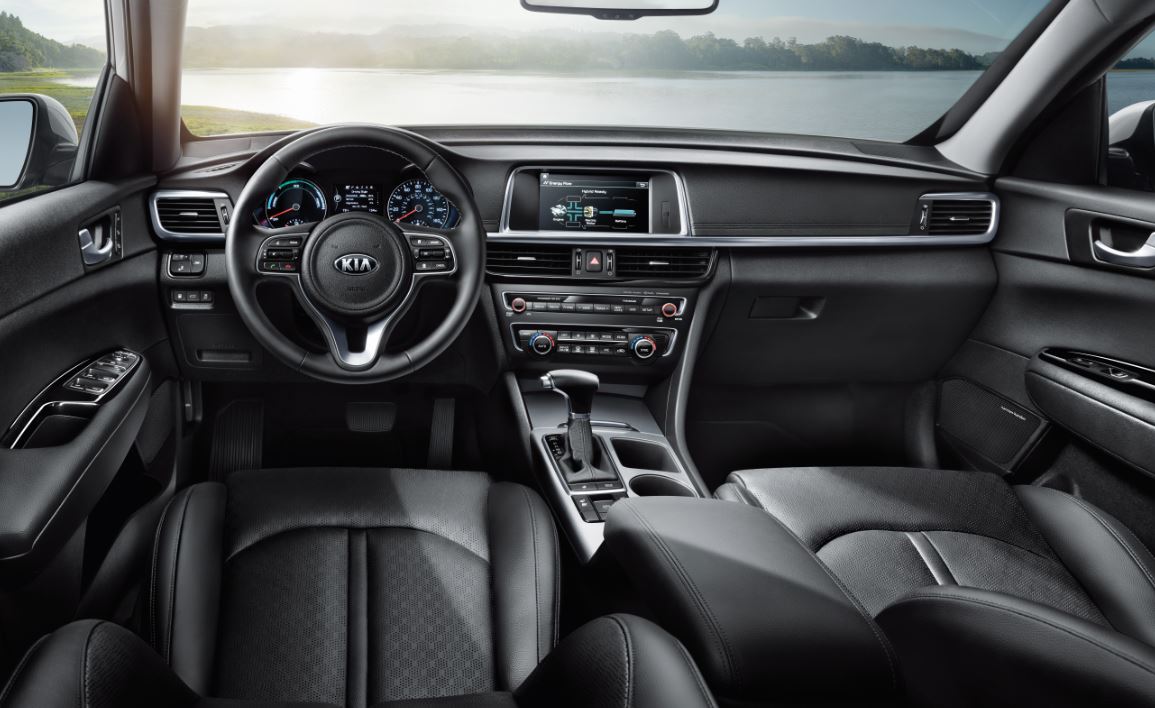 Why Service Your Kia at Our Dealership?
Regular Kia service is the best way to ensure your Kia model continues to perform well on the road. For Kia oil changes that will keep your car in great shape, visit the auto service center at Mark Martin Kia in Batesville, Arkansas. Fresh engine oil is the key to a well-running vehicle. In addition to ensuring the engine is lubricated, the oil also whisks away debris to prevent damage to the intricate inner components of your engine. During your oil change, our specialized Kia technicians will keep an eye out for any issues before they become problems, saving you from more expensive repairs down the line. Get in touch with our auto service center today to schedule your Kia oil change.
Our Batesville, AR Kia Service & Repair
We understand the value of reliable auto service at Mark Martin Kia. To provide you with the best possible Kia service and maintenance, our auto technicians stay up-to-date on every Kia model and year. Whether you enjoy daily drives in your Kia Forte, adventures in your Kia Soul, or family road trips in your Kia Sedona, you can trust our Kia service team to help you maintain your vehicle for years to come. For your next Kia oil change in Batesville, AR, visit our Kia service center today.
Call now!
Service:

(866) 937-0695
How to Schedule Your Kia Service with Mark Martin Kia
Count on the auto service team at Mark Martin Kia for all of your Kia service needs. We offer a full menu of Kia services including oil changes, tire rotations, brake services, transmission repairs, and engine diagnostics. We can even help you pick out the Kia parts you need to perform regular maintenance at home. Fill out the convenient online form or call our Kia service center to schedule your next Kia oil change in Batesville, AR.