Kia Brake Service in Batesville, AR
Kia Brake Service in Batesville, AR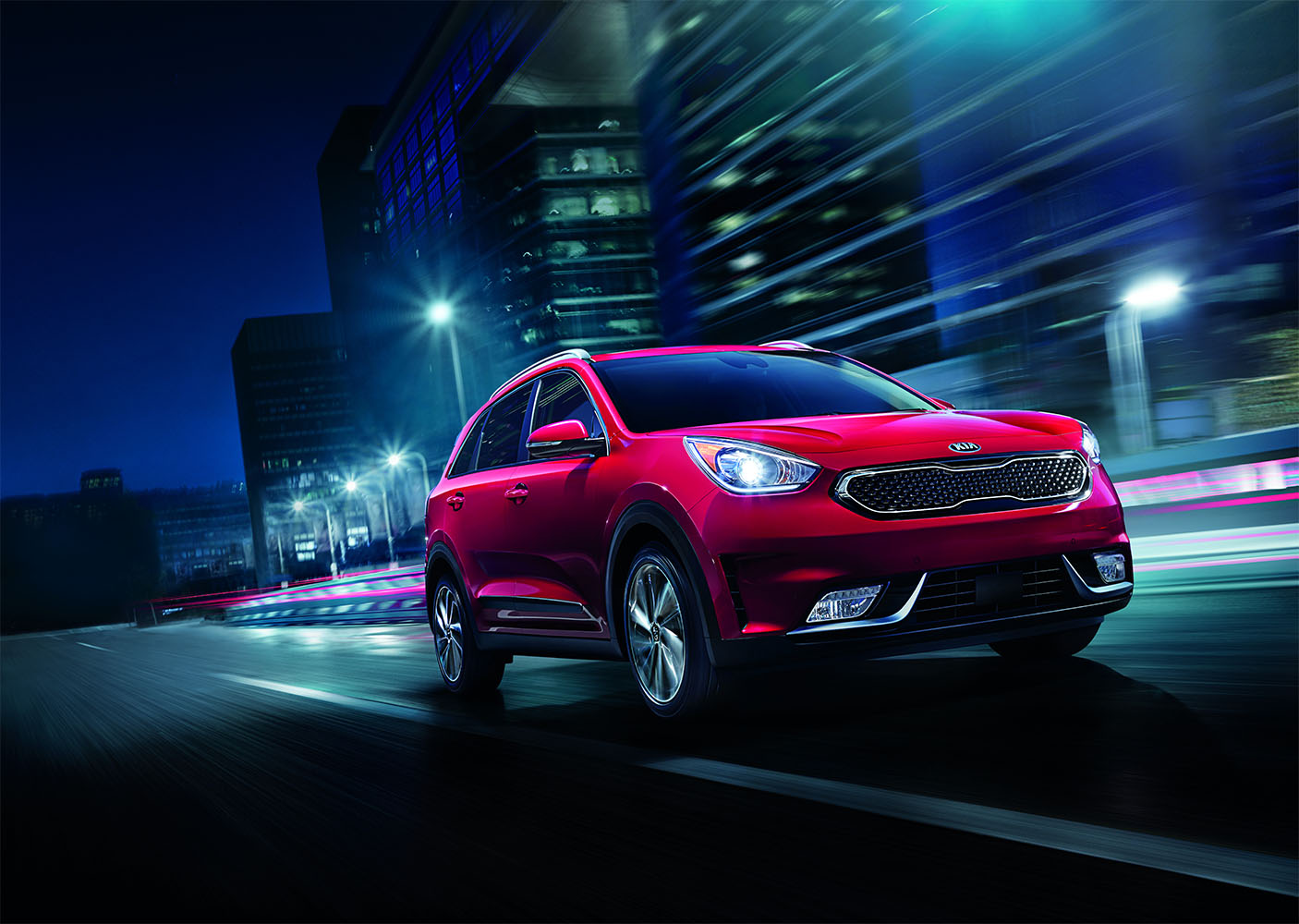 Why Service Your Kia Vehicle's Brakes at Our Dealership?
Located in Batesville, Arkansas, Mark Martin Kia is a premier Kia dealership with a comprehensive selection of Kia-certified maintenance and auto repair services. Among these, you'll find our lightning-fast Kia brake service, which will ensure that your brakes are functioning smoothly so you can have the safe, high-quality driving experience you deserve. While a set of worn-in brakes may be adequate for your average day cruising around town, it's important to be able to trust your brakes when the moment comes that you need them. Regular brake inspections are the best way of keeping a close eye on your brake pad thickness and addressing brake wear before it's too late. The frequency between brake pad replacements can vary based on your driving habits and conditions, but generally, it falls between 25,000 and 65,000 miles, or when your pad thickness falls beneath ¼ inch. Inadequate brake pad thickness can not only jeopardize your braking ability but can also leave your brake rotors and brake calipers vulnerable to damage, potentially costing you big-time. Our Kia-certified mechanics will help you monitor your brake pad thickness each time you come to our Batesville, Arkansas, Kia service center. As a Kia-certified dealership, we're proud to be held to a higher standard in every aspect of the business. In an age of increasingly complex vehicles, you don't necessarily want a run-of-the-mill mechanic under the hood of your car. At Mark Martin Kia, each of our Kia mechanics is trained specifically in Kia vehicles and is equipped with the latest diagnostic tools, ensuring high-quality service always. We also carry only the finest genuine Kia parts, including Kia genuine brake parts, so your vehicle has the high-quality parts it needs to thrive. Come see our Kia brake services for yourself by booking a service appointment, today!
Our Batesville, AR Kia Service & Repair
Mark Martin Kia has served thousands of Batesville, AR, drivers over the years, and we hope to serve you next. As a Kia-certified dealership, we offer a variety of benefits that you cannot find at third-party auto shops. In addition to our Kia-certified mechanics and OEM Kia parts, drivers can count on our mechanics to handle any warranty-covered service jobs. We also offer a guarantee of satisfaction; we'll get the job done right, every time because we care about our customers and we're dedicated to providing you with the high-quality driving experience you deserve. Whether you require Kia brake service or more extensive Kia maintenance, we've got you covered. Schedule your next Kia brake service online through our request form or by giving us a call!
Call now!
Service:

(866) 937-0695
How to Schedule Your Kia Brake Service with Mark Martin Kia
At Mark Martin Kia, we offer a wide range of Kia auto service options besides our Kia brake service. From oil changes and tire rotations to transmission repairs and car battery replacements, our Kia-certified mechanics will get you back on the road and driving in no time. You can book an appointment for Kia brake service right now by using the convenient scheduling tool on our website or by speaking with a Mark Martin Kia representative over the phone. Don't hesitate to give us a call if you have any questions. We hope to see you soon at our Kia service center in Batesville, AR!